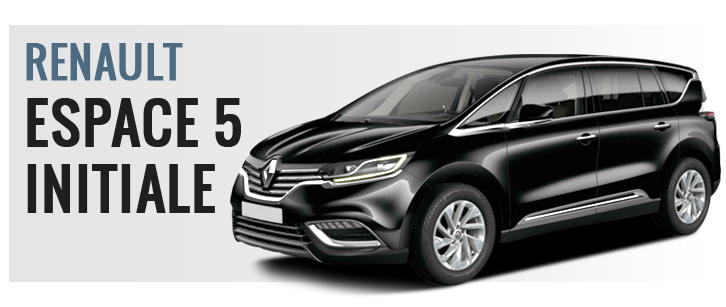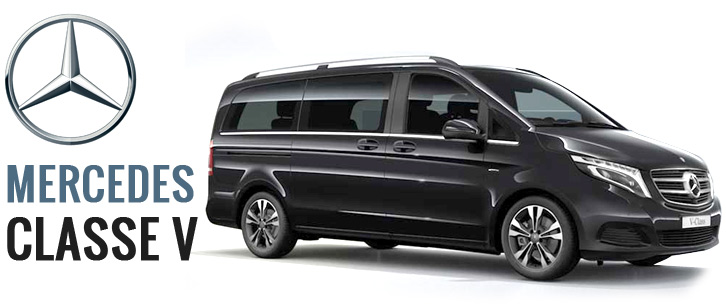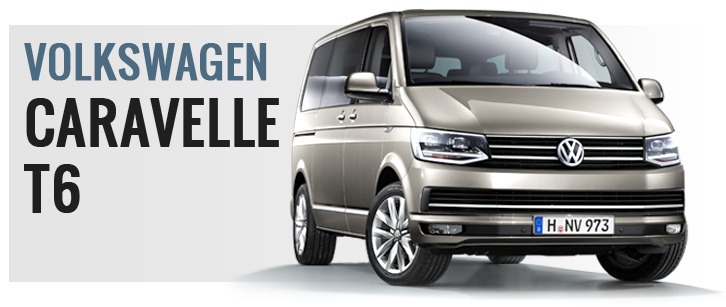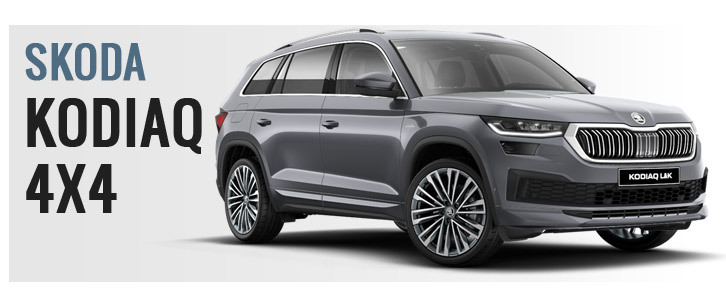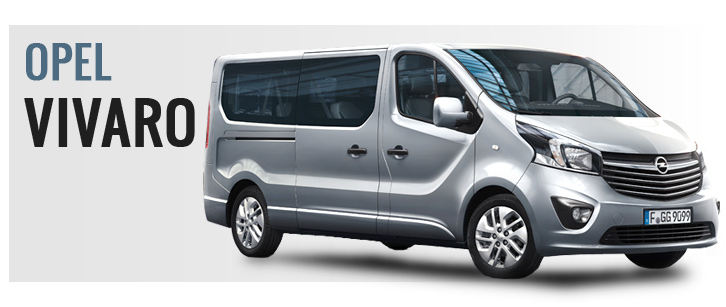 Transport solutions adapted to your routes
Taxi Nicolas offer comfortable and maintained vehicles, so your journeys take place in the best conditions.
Offrir un accueil privilégier aux clients, respecter les lois, maintenir ses véhicules pour qu'ils soient toujours dans un état de fonctionnement, de sécurité et de propreté. Prendre le trajet le plus pertinent dans l'intérêt du client.
Sur demande : remorque pour vos bagages imposants, réhausseurs ou sièges bébé.